2018 Audi A3 e-tron
Find Yours
View Specials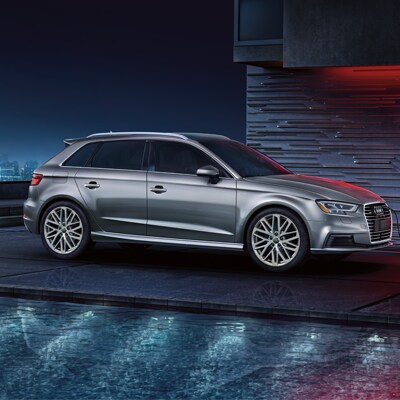 Body Style
A Sporty and Sophisticated Look
Because this model is an Audi, it's going to have an elegant look. That said, designers also mixed in a bit of sporty athleticism with the help of the sportback (i.e., hatchback) style. It's a model that'll appeal to discerning shoppers who still like to let their hair down.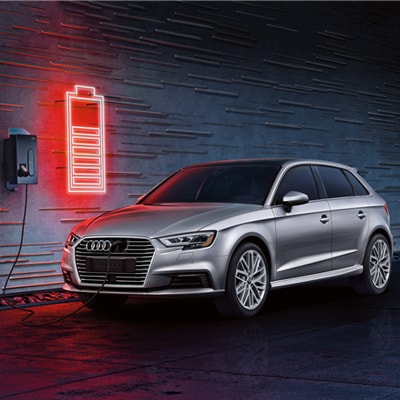 Alternative Engine
Plug-In Performance
Aside from its hatchback style, what also sets the Audi A3 Sportback e-tron apart from the A3 sedan is its engine. Instead of a gasoline power source, this model has a 1.4L turbocharged engine that pairs electric energy with gasoline. It has three different driving modes (EV, Hybrid, and Battery Hold), a portable plug-in charger, and you still get an inspiring experience behind the wheel, thanks to the 204-horsepower engine.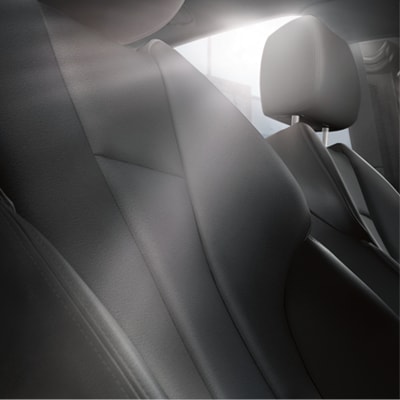 Sunroof
Let the natural light in
LA residents don't have to complain about a lack of sunshine, and you can enjoy the bright days even more with this model's panoramic sunroof. Unlike other luxury brands that hold back on the base trim, the panoramic offering is standard on every A3 Sportback e-tron model - even the base!

More Features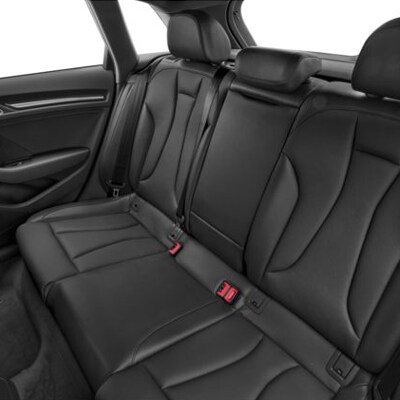 Extra Space
Fit more gear for impromptu weekend trips
Sportbacks not only look good, but they also give drivers extra cargo space and are a perfect in-between for those who find sedans to be too cramped, but don't need an Audi Q series vehicle. With the rear seats up you get 13.6 cubic feet of space and 33.7 cubic feet with the backseats folded flat.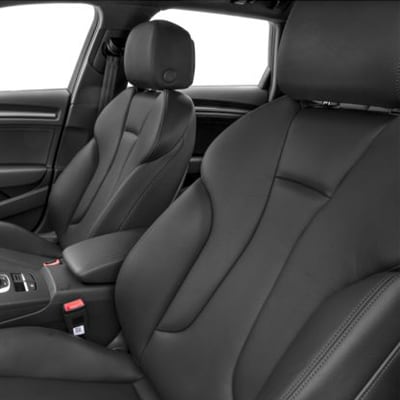 Seating
Comfortable seats for those long commutes
LA traffic is no joke, but no matter which trim you choose you'll find comfortable seats to get you through rush hour. Soft and refined leather seats are standard and both front seat passengers get 12-way power-adjusting seats + 4-way power lumbar support. Who knows, you might just fall in love with traffic jams.