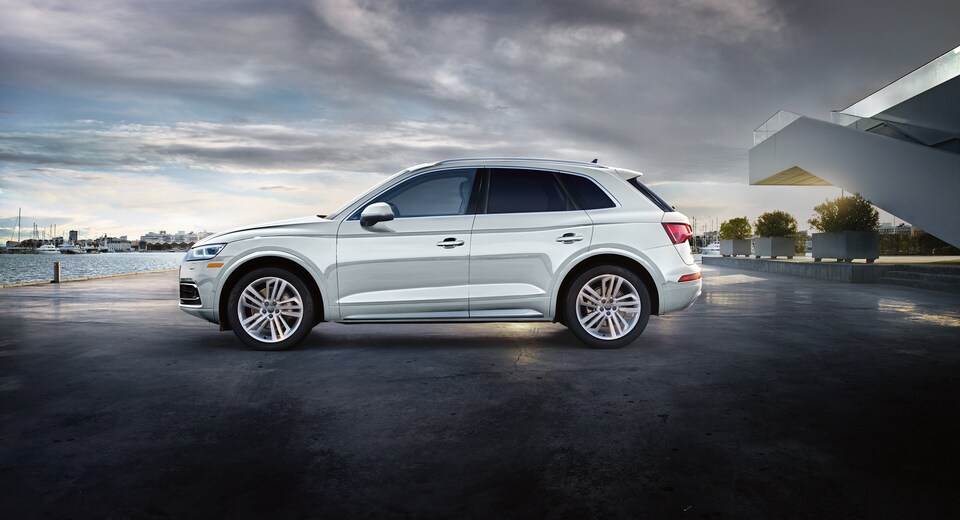 Comparing the Audi Q5 to the Competition
Tempted to choose a luxury crossover that the Audi Q5? You won't be when you learn about how the acclaimed Audi Q5 stacks up against class rivals like the BMW X3 and Lexus RX350.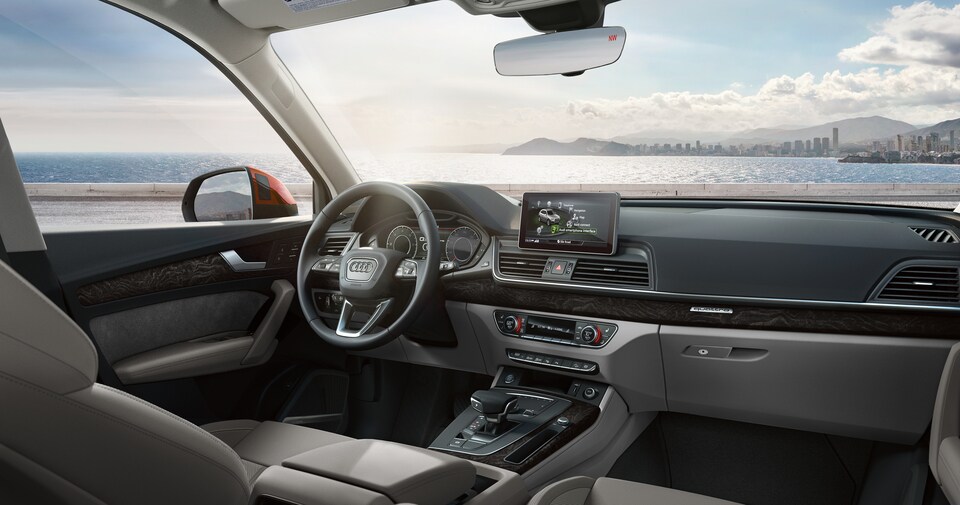 The Audi Q5 vs the Lexus RX 350:
How Do the Two Luxury SUVs Compare?
Interested in picking up a new luxury SUV but have yet to settle on an appropriate model? The Audi Q5 is a longstanding fan-favorite for drivers throughout the Los Angeles area with its well-appointed interior, generous on-road performance qualities, and long list of tech features. But how does the Audi Q5 stack up when put toe to toe against one of its chief competitors, the Lexus RX 350?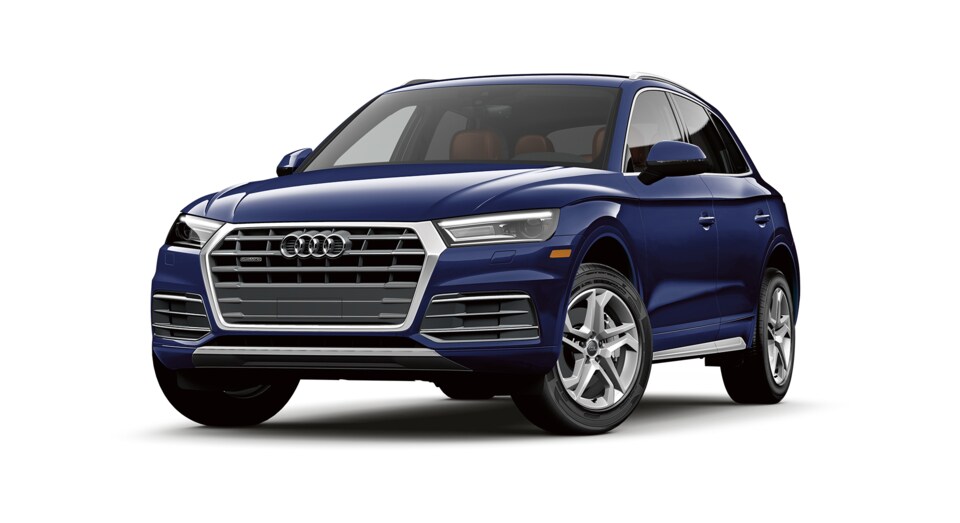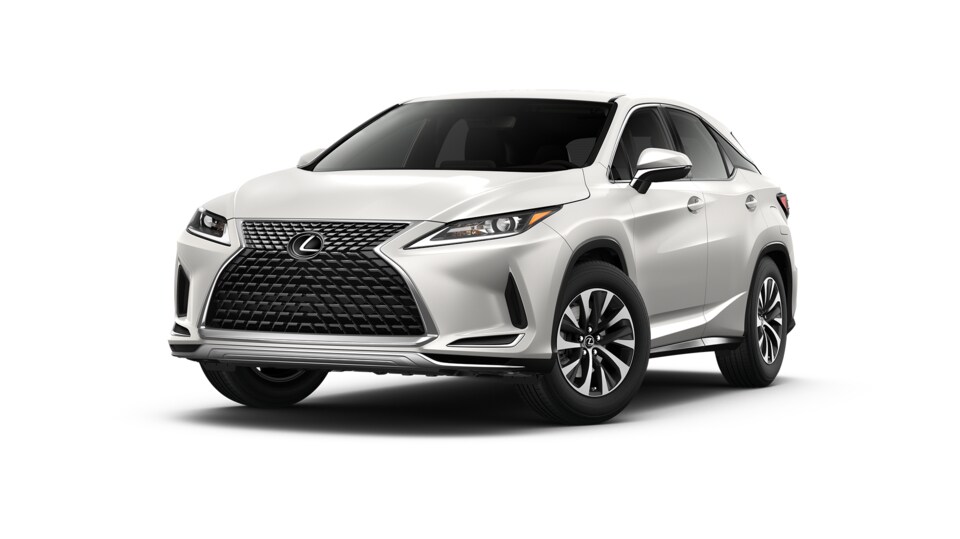 Performance and Capabilities
The Audi Q5 is a strong competitor through its standard turbocharged four-cylinder engine that generates 252 horsepower and included Quattro all-wheel-drive system. For true performance enthusiasts, the model also offers a plug-in-hybrid variant that uses an electric motor in tandem with the gasoline engine to amass an immense bank of 349 horsepower and 369 pound-feet of torque. The Lexus RX 350 also offers up plenty of power through a 3.5-liter V6 engine. While wearing its RX 350 badging, the model doesn't tout as much power under the hood as the Audi SUV.
Interior Comfort
The Audi Q5 impresses even the sharpest-eyed critics with a lengthy list of creature comforts and amenities. The model casts a refined shadow on many of its competitors with plush leather seating, chrome and wood accents, and an airy and roomy cabin feel. The Lexus RX 350 also sports a full range of comfort features including a 10-way-power driver's seat and rear-seat climate controls. The Audi Q5 takes the slight edge with its standard tri-zone climate control system and genuine leather interior.
Infotainment
Both the Audi Q5 and the Lexus RX 350 tout tech-heavy interiors with each including Apple CarPlay and Android Auto as standard. The Audi SUV trumps the Lexus RX 350 however with its immense Virtual Cockpit digital cluster gauge that measures in at an immense 21.3 inches.
Would you like to better familiarize yourself with the latest Audi Q5 SUV? Contact our Audi dealership in Los Angeles to set up a test drive today.